Feature
Most Influential Person in F1 History: Which innovators were knocked out in Round 1?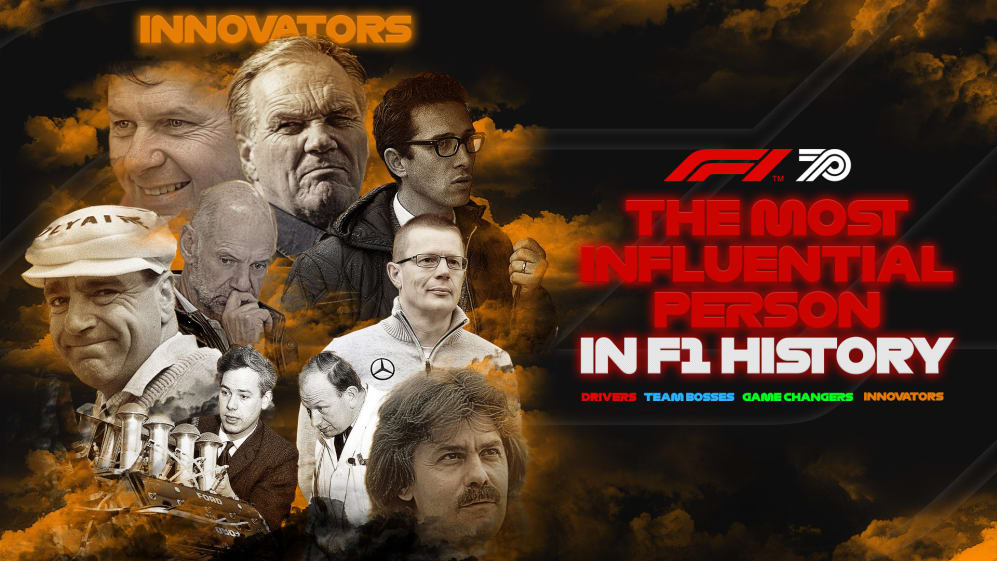 Formula 1 is not only a competition among drivers out on track – it's also a fierce contest among the engineering minds in the pit lane and back at the factory as they fight a never-ending battle to best each other.
Each one of the personalities we asked you to vote for in the technical innovators category of our search to find the most influential person in F1 history is a genius, each one of them responsible for moving the sport on with an inspired engineering solution. But nonetheless, only four could progress to the next round, while four must drop out.
Here's how you voted...
MATCH 1 - Adrian Newey (1) Vs Mauro Forghieri (8)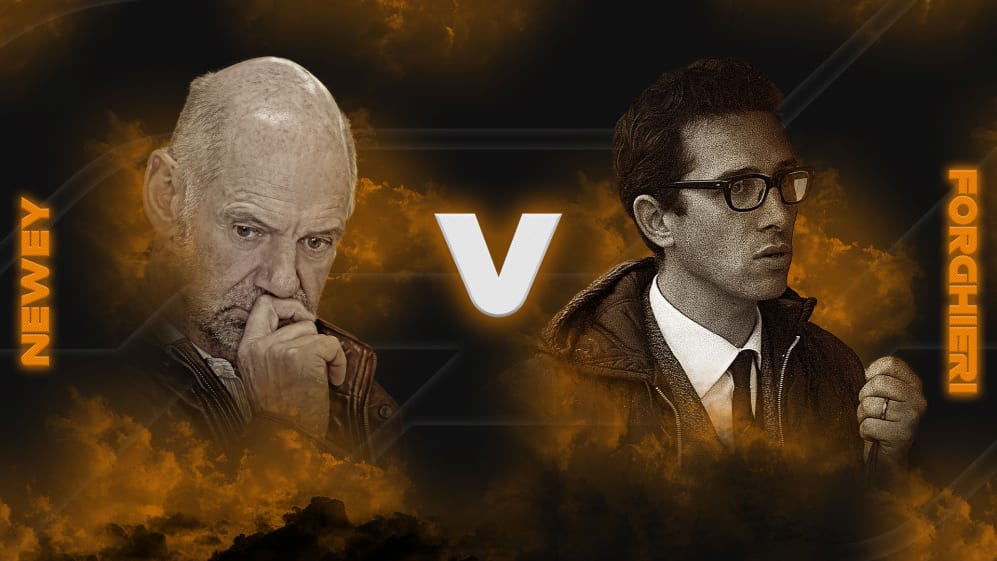 Winner: Adrian Newey
No shock here – while Mauro Forghieri was a key figure in Ferrari's 1970s renaissance, Adrian Newey has established himself as the pre-eminent Formula 1 designer of his generation, and he has the trophy cabinet to back up his genius.
In the end it was a comfortable victory for the man who has won titles with Williams, McLaren and Red Bull as he romped home with over 80% of the vote.

MATCH 2 - Gordon Murray (2) Vs 'Cosworth' (Mike Costin/Keith Duckworth) (7)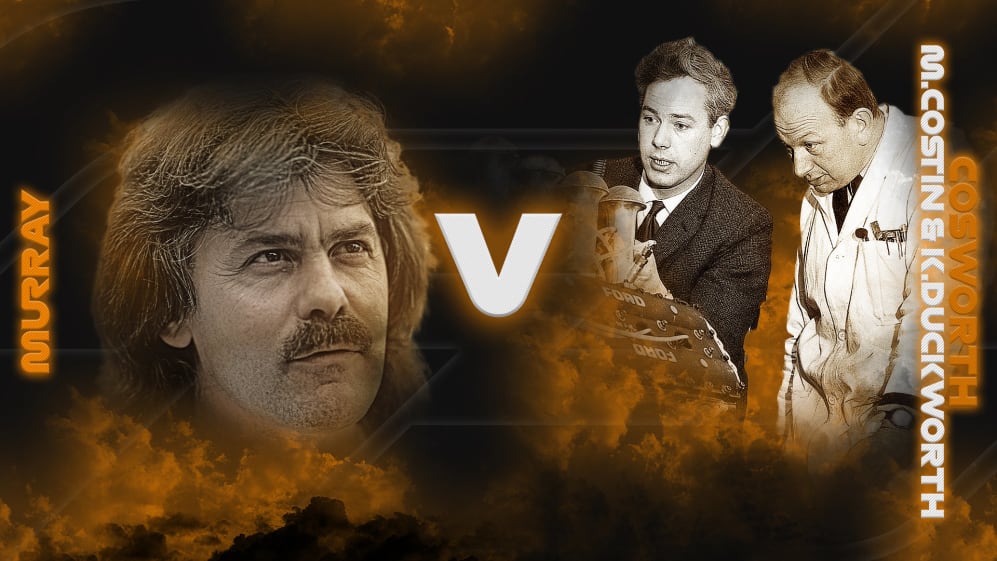 Winner: Gordon Murray
This was by far the closest match-up of the round, with former Brabham and McLaren designer Gordon Murray just sneaking in ahead of Cosworth pair Mike Costin and Keith Duckworth.
There's no doubting the Cosworth duo's contribution to F1, but perhaps Murray's creative flair – remember the fan car? – helped him get over the line here.

MATCH 3 - John Barnard (3) Vs Andy Cowell (6)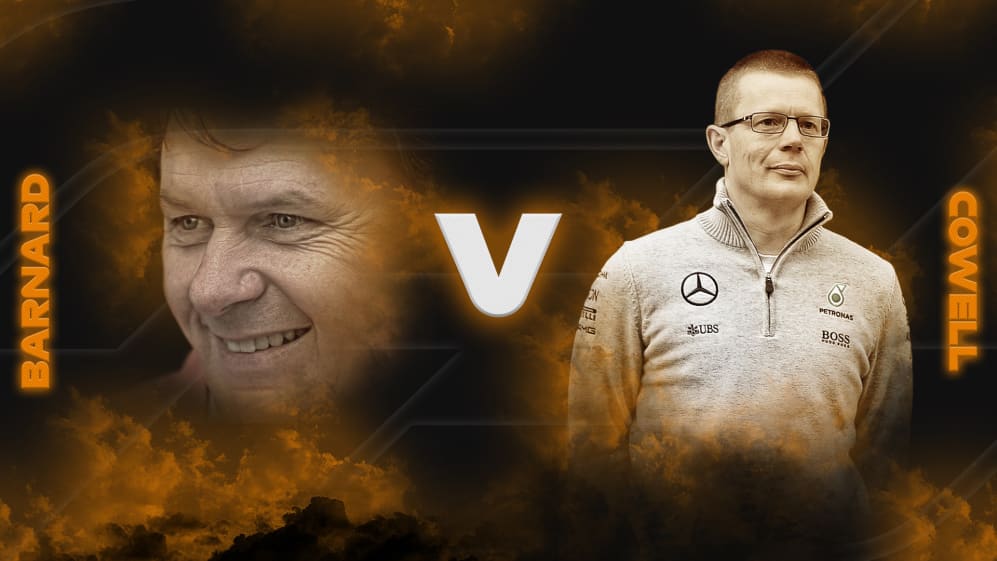 Winner: John Barnard
Perhaps once Andy Cowell's own Formula 1 career has come to an end, history will judge this match-up differently, for who knows what technical brilliance he is yet to bring to the sport, and how much more he might win?
But for his genuinely revolutionary innovations including the now standard carbon fibre monocoque and semi-automatic gearbox, former McLaren and Ferrari man Barnard triumphed here with two thirds of the vote.

MATCH 4 - Sir Patrick Head (4) Vs John Cooper (5)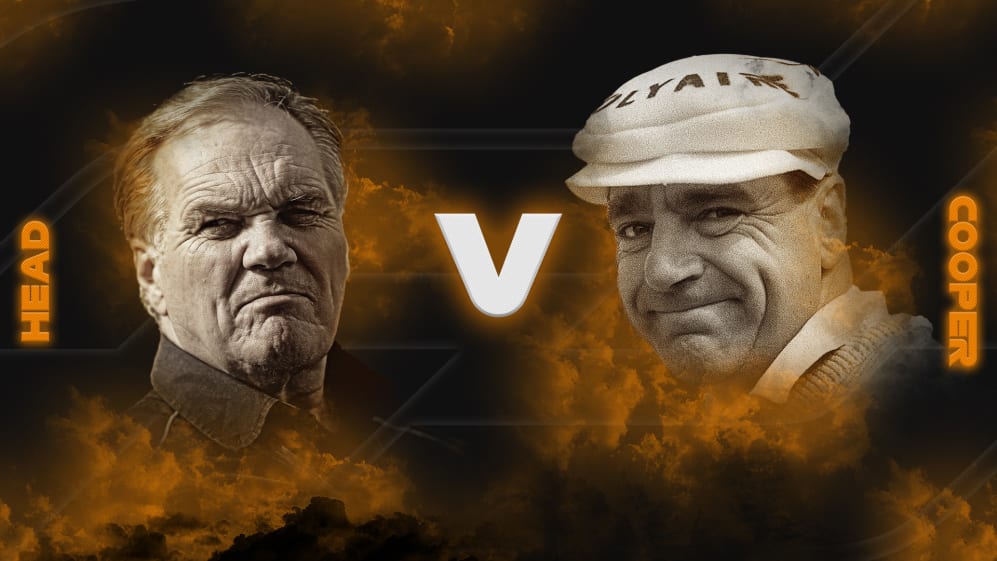 Winner: Sir Patrick Head
Now this one was a lot closer than we imagined, when factoring in recency bias. After all, John Cooper's key technical breakthrough came back in the 1950s – though it was an innovation that changed F1 cars forever, and in a fundamental way.
Still, it's Sir Patrick who takes the win here, thanks to his engineering genius helping Williams to championship glory in a heady two-decade period in the 1980s and 1990s – and doing it with some truly brilliant tech the rest of the grid could only look at with envy.