Feature
Most Influential Person in F1 History: Which team bosses were knocked out in Round 1?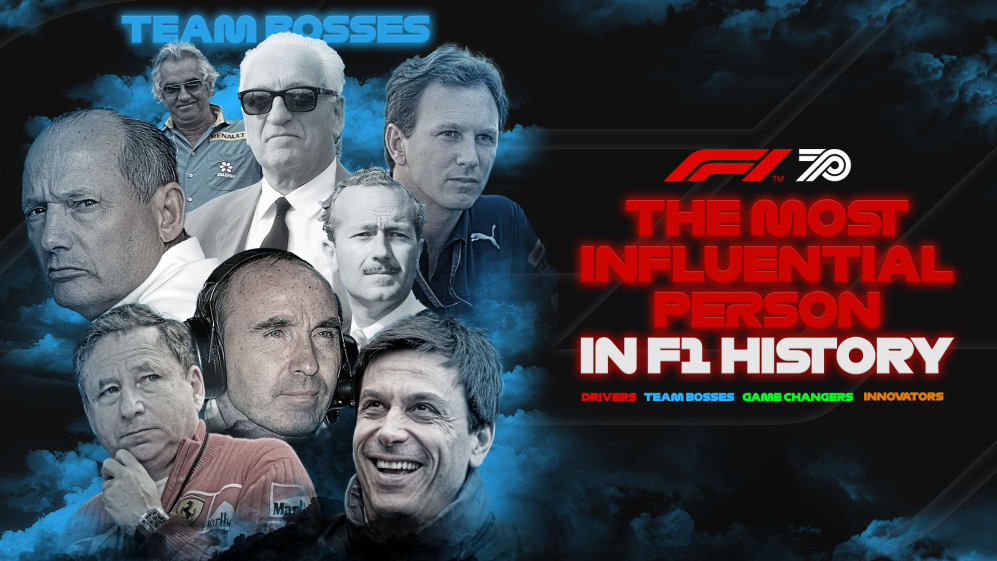 We've counted the votes from the first ballot in the Team Bosses category of our quest to find the most influential person in F1 history – and in a shock result our Number 7 seed has knocked out the Number 2 seed.
Voting opened yesterday and you did so in your thousands as we asked you to pick which Team Principals have influened Formula 1 the most in its 70 year history.
And this is how you voted, including that shock upset...
MATCH 1 - Enzo Ferrari (1) Vs Flavio Briatore (8)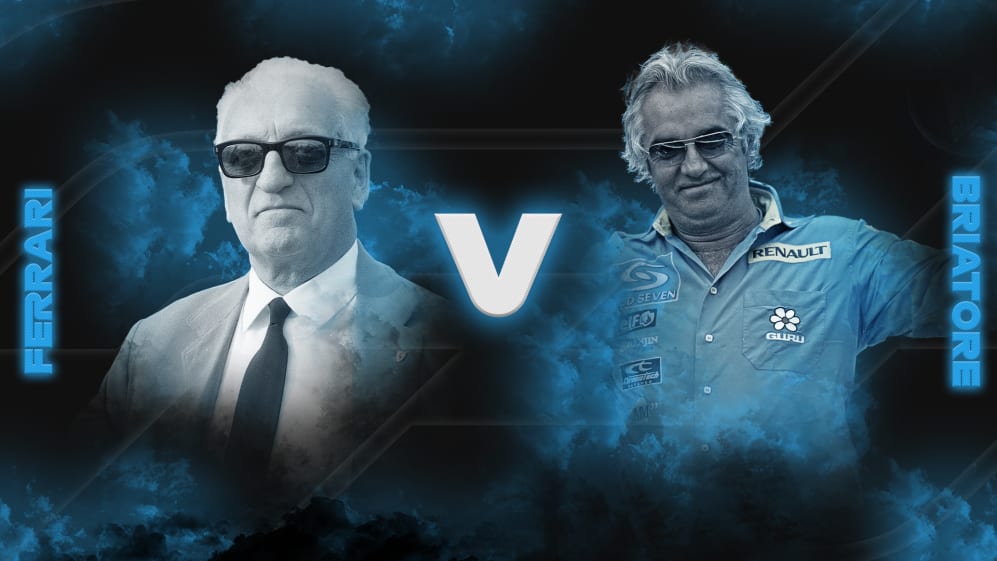 Winner: Enzo Ferrari
Well thank goodness for that. Flavio Briatore was one of the key players in F1 in the 1990s and 2000s, steering Benetton and Michael Schumacher and then Renault and Fernando Alonso to championship success, but if Enzo Ferrari hadn't won this round we would have had to send all the voters to bed without any supper.
As it was, justice prevailed, with il Commendatore triumphing over his Italian compatriot with a whopping majority.

MATCH 2 - Colin Chapman (2) Vs Sir Frank Williams (7)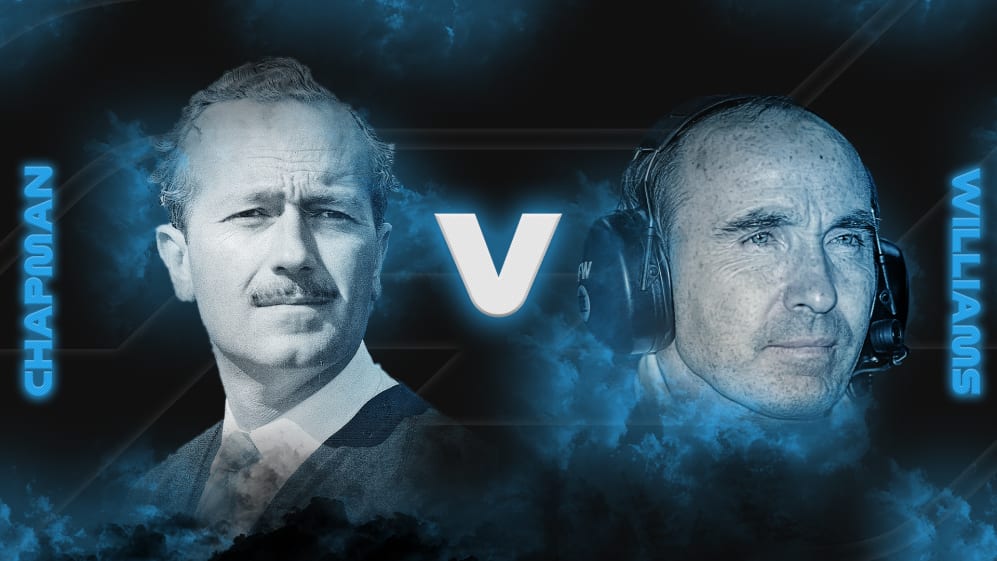 Winner: Sir Frank Williams
Now this is something of a shock result. No one is disupting that Sir Frank is a towering figure in the history of F1, but given the sheer weight and depth of Chapman's acheivements we're surprised by this one.
After all, this is the man who not only founded and ran Lotus, but also managed some of the greatest F1 drivers ever including Jim Clark, Jochen Rindt and Mario Andretti to World Championship success – and was one of the sport's finest technical minds as well, always leading the way when it came to engineering innovation on his cars.
But the people have spoken, and they have chosen Sir Frank as the victor here.

MATCH 3 - Ron Dennis (3) Vs Christian Horner (6)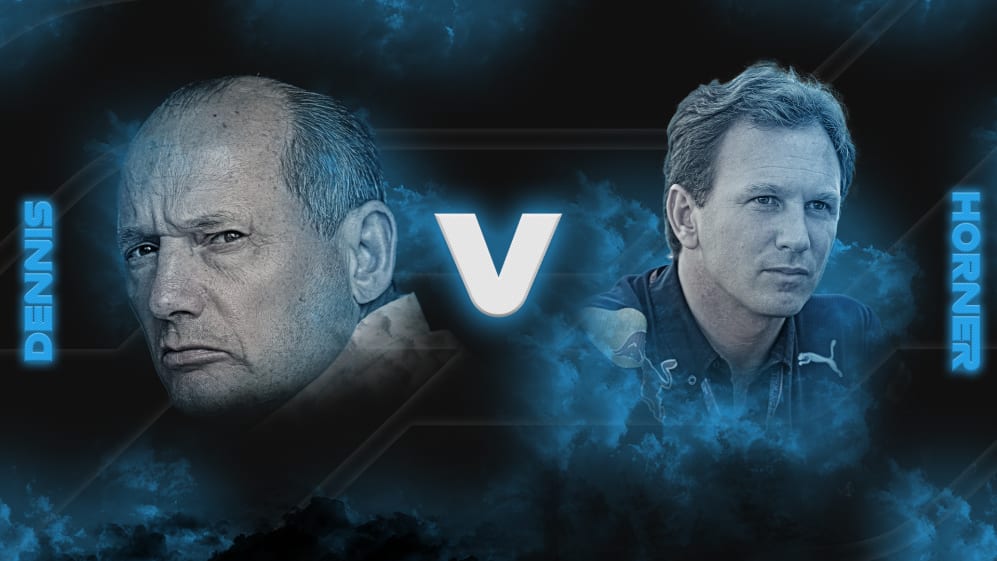 Winner: Ron Dennis
Just like he was so often in his almost 40-year long career in F1, Ron Dennis is the winner in this one. And frankly, it's no surprise.
Christian Horner has overseen plenty of title wins in his time with Red Bull, but he has yet to achieve sustained success across more than one era. Dennis meanwhile kept pushing McLaren forward again and again to win championships with five different drivers in three different decades. A worthy winner.

MATCH 4 - Jean Todt (4) Vs Toto Wolff (5)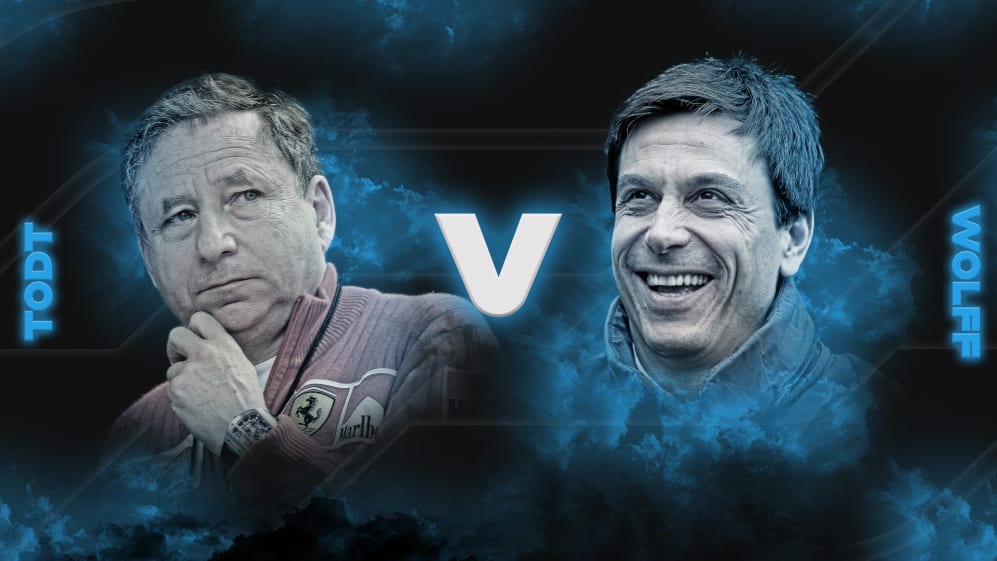 Winner: Jean Todt
This was perhaps the most intriguing match-up in this round. Up until just a few years ago it would have surely been a slam dunk for Todt, but in racking up six consecutive championship doubles with Mercedes, Wolff is the only Team Principal in F1 history to have surpassed Todt's own record with Ferrari.
Nonetheless, Todt emerged as the winner in this one by a fairly slender 56% to 44% vote.

So our four winners from the first round of voting in this category are: Enzo Ferrari, Sir Frank Williams, Ron Dennis and Jean Todt. Those four will now progress to the next round in a vote to be held in the coming days, but meanwhile we've got the next category for you to vote on, this time the Technical Innovators.