Feature
TRENDING TOPICS: 7 talking points ahead of the season-opening Austrian Grand Prix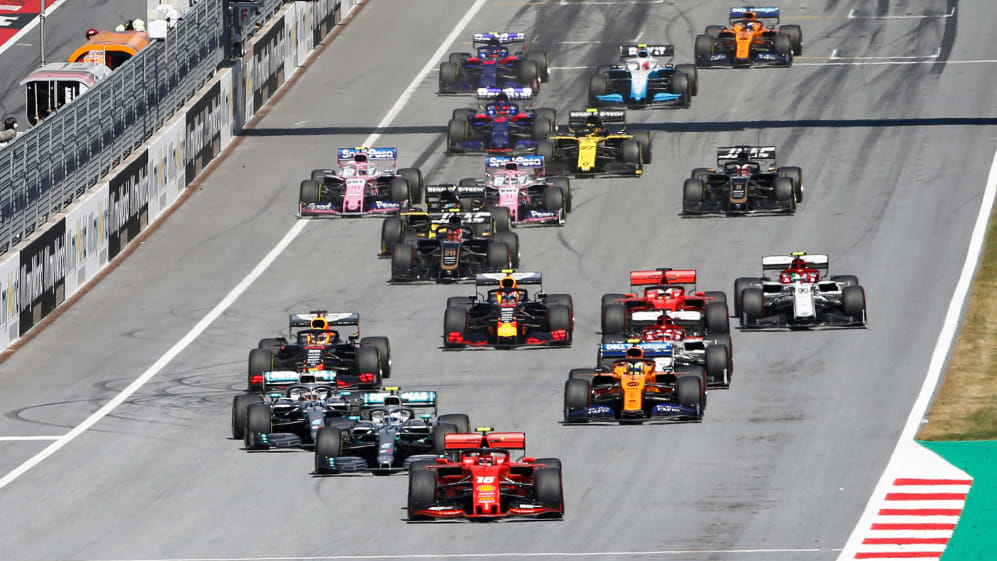 After much of the world went into lockdown in response to the Covid-19 pandemic, it's almost time to get back to racing and finally start the 2020 Formula 1 season with the Austrian Grand Prix this weekend.
And to help you get up to speed with all the biggest talking points ahead of the race, we've come up with a new regular feature highlighting the stories we expect will be making the news over the coming week in the Formula 1 paddock.
READ MORE: 5 key F1 storylines bubbling beneath the surface in 2020
1. New working restrictions
As keen as we all are to see racing again, there's no escaping the fact that the world is still in the grip of a pandemic and F1 will have to work very differently at the Red Bull Ring.
Teams are limited in personnel, so there will be no hospitality units and the paddock will not look like what you are used to seeing each race weekend. Regular testing will help try and keep everyone safe, but teams will also work in their own individual bubbles to reduce the risk of infection and transmission.
Visually, fans will notice a difference in the way that the grid works, how the podium ceremony takes place and how interviews are carried out. But once the lights go out Formula 1 should be able to deliver the same exciting racing that every fan is craving to see once more.
READ MORE: World Motor Sport Council approves coronavirus-related changes to 2020 sporting regulations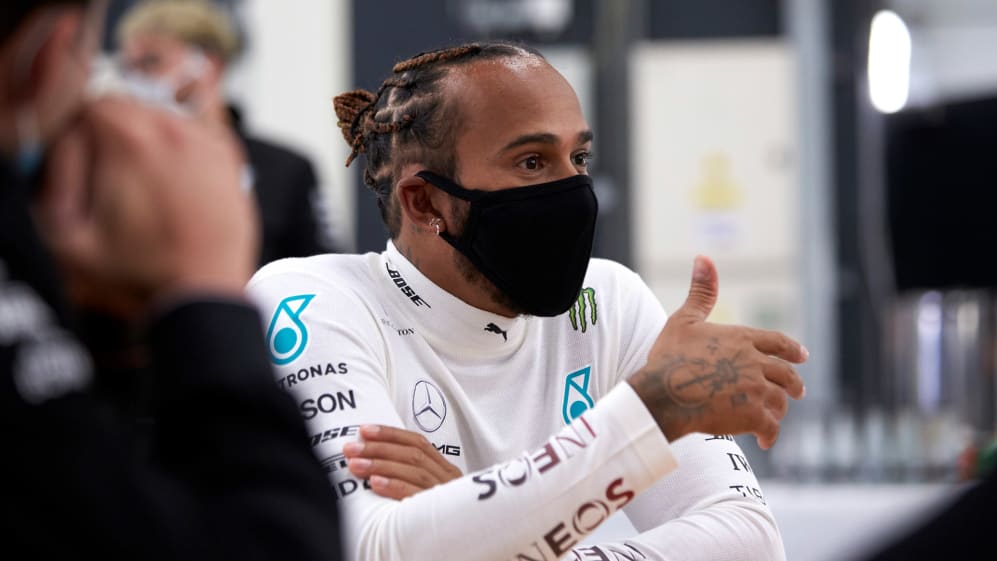 2. Testing comparisons
And when it comes to the racing side of things, predicting the pecking order is going to be even harder than usual. Pre-season testing is not in the forefront of everyone's minds having taken place four months ago now, and teams have still been able to upgrade their cars (more on that later) despite a period of mandatory shutdown, so expect plenty of analysis into who has made the biggest gains during the break as the weekend shakes out.
F1 POWER RANKINGS: From 10 to 1 – revisiting how we ranked the teams after winter testing
3. Mercedes' DAS system
One of the biggest storylines at winter testing was the Mercedes DAS system – that stands for Dual Axis Steering – and how the innovative concept might be deployed. Well, we're about to find out.
Australia didn't look like a great venue to use it but Austria's pit straight, long run to Turn 2 and similarly long run to Turn 3 should mean we see the system in action. And if we do, will there be whispers of a protest from a rival team?
READ MORE: DAS explained – What we know so far about Mercedes' trick new steering system
4. Car upgrades
Usually teams can upgrade their cars at regular intervals during the season, with many even introducing new parts from the opening round in Australia.
In the end, those cars never hit the track so there are likely to be some significant changes up and down the grid, and some of the cars may look quite different to those we saw at the end of testing in February.
READ MORE: Mercedes fire warning to rivals as they confirm 'a chunk' of upgrades for Austria
Mercedes have already stated they will have the majority of the upgrades they'd normally have produced by now ready and on their car, and Renault's Cyril Abiteboul has also confirmed his team have three stages of updates all coming to Austria at once.
Red Bull will also benefit from some aero updates on the car – as well as apower unit upgrade from Honda, while Ferrari have admitted they won't have any upgrades at all until Hungary, as they have decided to take "a significant change of direction in terms of development" after they didn't see the speed they were expecting from the SF1000 at testing.
Some of the smaller teams might also struggle to bring much in the way of upgrades to Austria, but then they'll have a more stable baseline to work from, which could still be an advantage.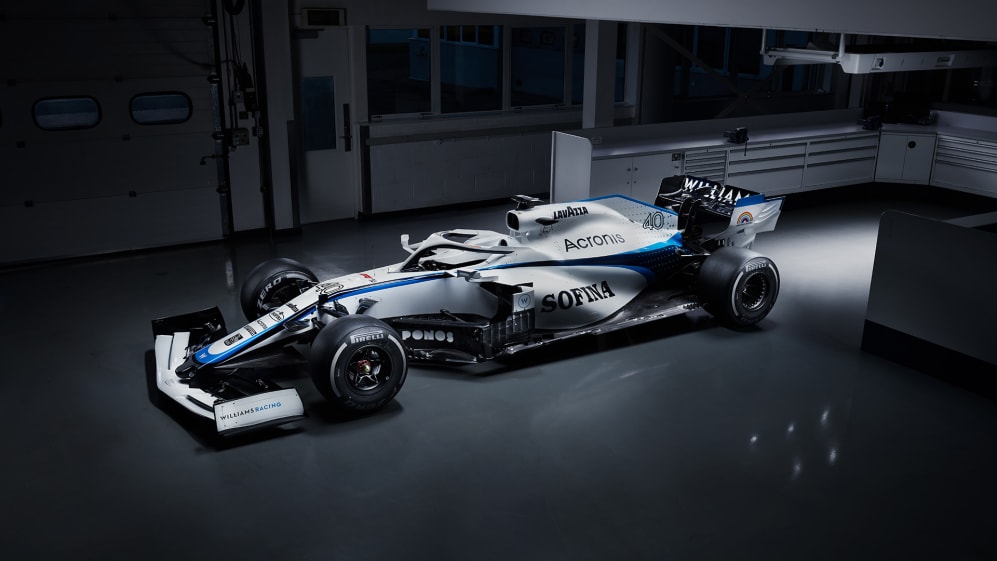 5. Williams' future
Last Friday, Williams unveiled their new livery for 2020 after their title partnership with ROKiT was terminated early.
The new look is a crisp and clean one, but it's a cosmetic talking point compared to one of the bigger storylines we encountered during the break.
The parent company is open to selling the Williams F1 team as a whole if the right buyer can be found, and is certainly looking for fresh investment. Austria will be the first opportunity for them to show they are an outfit heading in the right direction after last year's difficulties – and that could be crucial in attracting a new investor.
READ MORE: ANALYSIS – What lies ahead for Williams after shock financial news?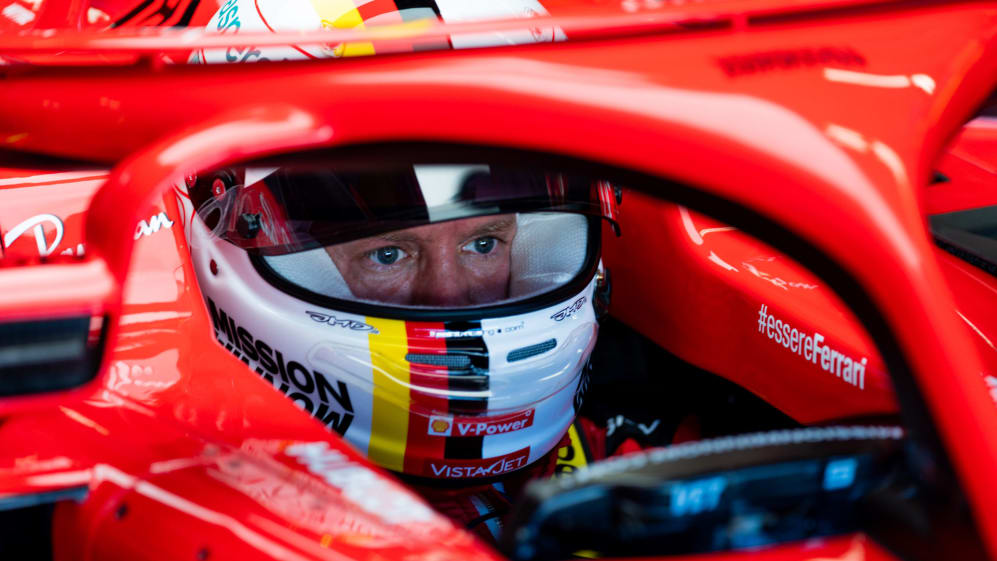 6. Driver moves
And the other major storyline that broke while there was no racing taking place related to the driver market, with Sebastian Vettel confirmed as leaving Ferrari at the end of this year.
Ferrari have already announced Carlos Sainz will take his place, with Daniel Ricciardo, in turn, joining McLaren. And while those moves will add an interesting dynamic between driver and team, there will be a lot of focus on what Vettel will do next.
And that's before we start talking about the likes of Lewis Hamilton and Valtteri Bottas – who are also out of contract at the end of the year...
7. #WeRaceAsOne
Wider world problems have been at the forefront of our minds for several months now, with serious issues to tackle ranging from the Covid-19 pandemic to racial injustice and inequality.
Formula 1 launched the #WeRaceAsOne initiative last week and as part of that there will be prominant 'End Racism' track signage at the Red Bull Ring as the sport takes a stand against prejudice.
In addition to this, Mercedes will be running a new, all black livery as part of their own commitment to tackling racism and inequality.