Feature
MERCEDES: Everything you need to know before the 2020 F1 season starts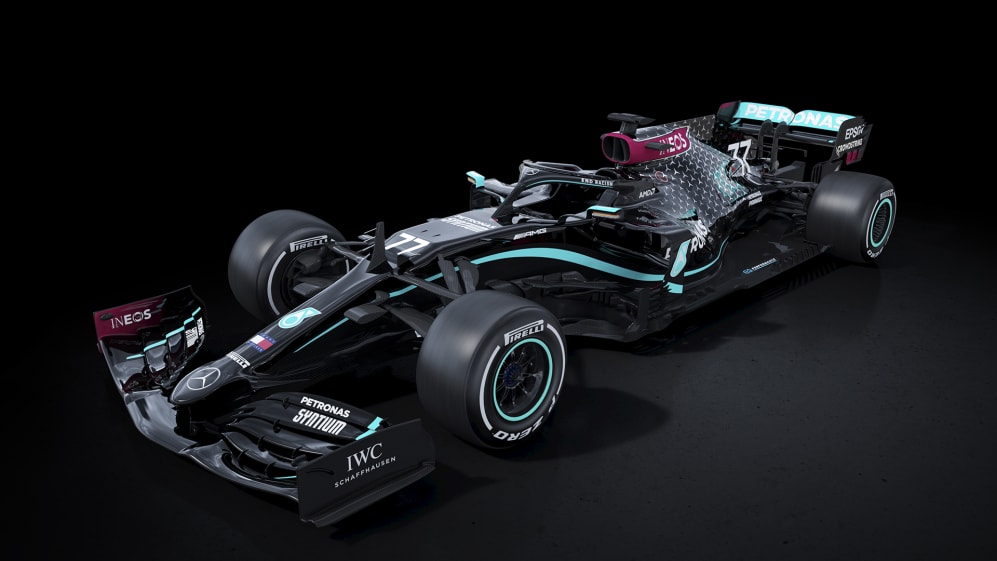 In the final part of our series looking at how all of the teams are shaping up for the delayed Formula 1 season, it's time to check in on the defending champions: Mercedes. Will it be another season of glory for the Silver Arrows? Or will a key departure and uncertainty over some of the leading personnel in the team destabilise this incredible winning machine in 2020?
How did they look at winter testing?
Last year was perhaps the only exception since 2014 as Ferrari looked quicker in 2019 pre-season testing, but it was business as usual again this year as Mercedes appeared to be the class of the field in Barcelona.
They were quick from the outset – very quick, in fact – during the first week, and their reliability was almost as solid as their pace. They did have some power unit failures, but despite that they still managed to complete the highest total mileage of any team.
READ MORE: The Winners and Losers of 2020 F1 pre-season testing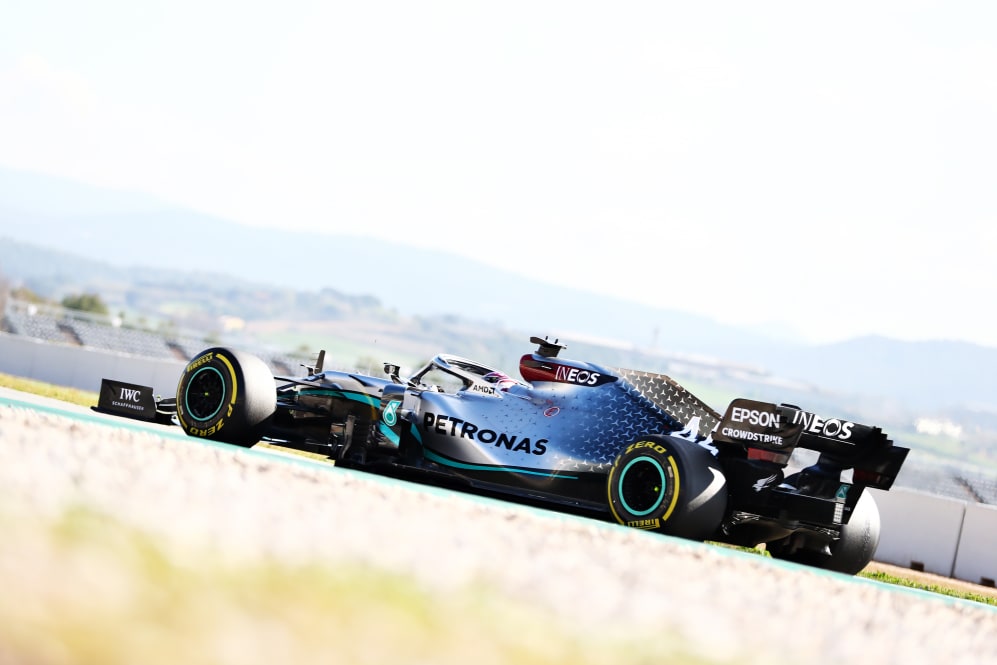 What's happened since then?
As with all the UK-based teams, Mercedes were part of Project Pitlane after racing was put on hold, focusing their talents to address a shortfall in ventilators and associated equipment after a call for support from the UK Government.
Once factories could reopen and a date was set for the start of the season, they were the first team to confirm an on-track test to prepare for what will be the new normal in Austria, with Lewis Hamilton and Valtteri Bottas each completing a day's running in a two-year-old W09 at Silverstone.
While it acted as a chance for the drivers to get back up to speed after limited opportunities behind the wheel, the focus was on the protocols that must be adhered to from this weekend onwards.
READ MORE: Our writers' predictions and hot takes ahead of the new season
What have the drivers been up to in the break?
Hamilton spent the first part of the break focusing on training and ensuring he was ready for when racing could resume. But the growing focus on the Black Lives Matter movement and calls to address racial injustice around the world have really seen Hamilton step to the fore.
The six-time world champion has been a leading voice in the movement, attending rallies and establishing The Hamilton Commission with the target of identifying how motorsport can be used to increase interest and opportunities for young black people in Science, Technology, Engineering and Mathematics (STEM) subjects.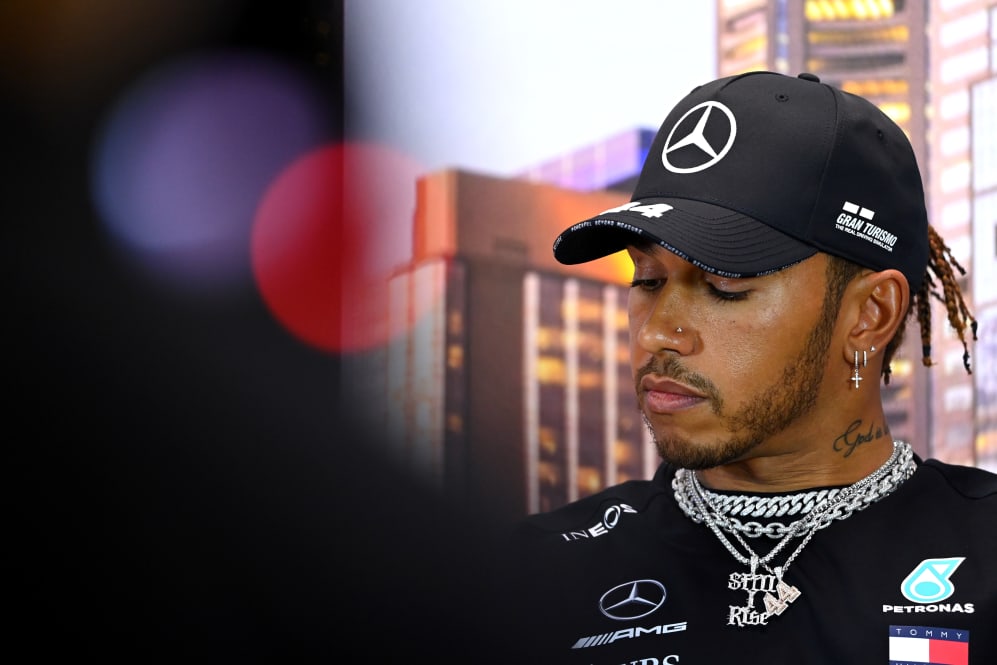 Bottas followed a similar approach to Hamilton in the early part of the shutdown as he was based in Finland with his girlfriend – Australian cyclist Tiffany Cromwell – and the pair were able to take on some serious fitness training while Bottas also showed her the ropes at the karting centre in Lahti.
The Finn took part in the latter stages of the Virtual Grand Prix series before the Silverstone test, and when we get back to racing in Austria both Bottas and Hamilton will have revised helmet designs to match their new all-black overalls and the updated Mercedes livery.
READ MORE: 'I've been driving something flat out every week since Melbourne to keep sharp,' says Bottas
This tweet has been removed from Twitter
How are they looking for Austria?
As you would expect, Mercedes are in pretty good shape. Coming out of pre-season testing they were the favourites for the championship, and they have also been able to catch up on a lot of the development time that had been lost as a result of the lockdown period.
Technical director James Allison says most of the planned upgrades for this season will still make it to the car by the opening race, and they were already starting from a strong baseline.
READ MORE: Mercedes fire warning to rivals as they confirm 'a chunk' of upgrades for Austria
Mercedes have also had the longest of any team to react to how they found track running with the new safety protocols after their early test, as well as extra time to iron out any reliability issues with their power unit that had surfaced in pre-season.
And with temperatures not looking particularly high this weekend, they shouldn't face the overheating issues that they did last year, either.
What will their target be for the season?
Anything less than another championship double will be seen as a failure for Mercedes, and they will be set on extending their remarkable run to seven drivers' and constructors' championships in a row.
They had the best car in pre-season, but that doesn't mean they're going to have an easy ride and the opening three races could be crucial to their hopes.